better insurance with Justlogic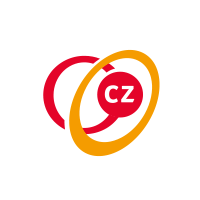 Healthy at work under the right circumstances
At Justlogic, we find it important that our employees are healthy. That's why we go the extra mile in providing the right work circumstances. We offer temporary workers an advantageous collective insurance from CZ. With this, they can benefit from a discount on supplementary insurances, the free 'CZ Healthy at work' package and additional reimbursements.
Discounts
For you and your family members (even when retired)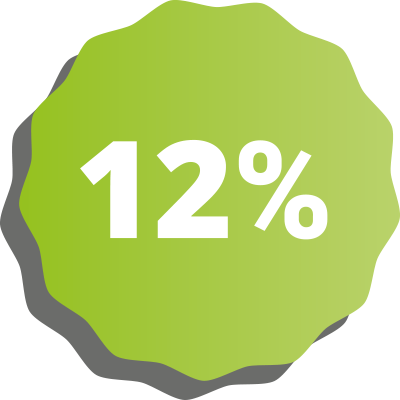 discount on your supplementary insurance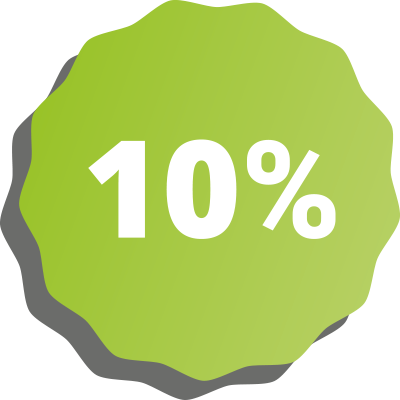 discount on your supplementary dental insurance
"We make sure everything runs smoothly – including your health insurance."
Care for everyone
And when we say everyone, we really do mean everyone: CZ has no medical selection. As a temporary worker at Justlogic, you can make use of the collective health insurance of CZ unconditionally. Even if you're just starting your first job with us.
With Justlogic and CZ, you can count on: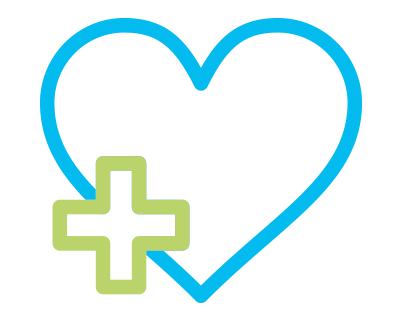 Reimbursements for a.o. preventive examination, the flu shot and orthodontics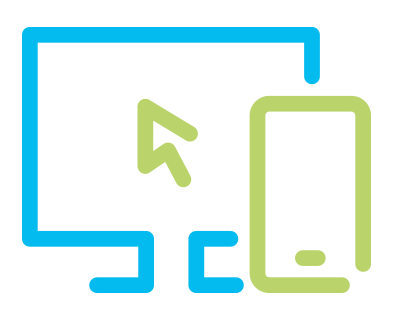 Access to online health programs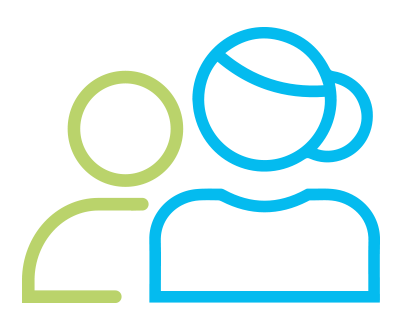 Additional benefits, also for your family members
Why choose Justlogic and CZ
Care advice
Medical advice
Additional help, services & advice
Care abroad
Service and convenience
"We assure you of a fitting job and good care."
…Justlogic receives new vacancies every day.
…we help you prepare for your application.
…you can follow training through us to grow.
…you can always reach us via Whatsapp.
That's just logic at Justlogic